Description
Aluminum Alloy Camping Folding Table Outdoor Lightweight Picnic BBQ Table Portable Beach Party Desk With Carrying Bag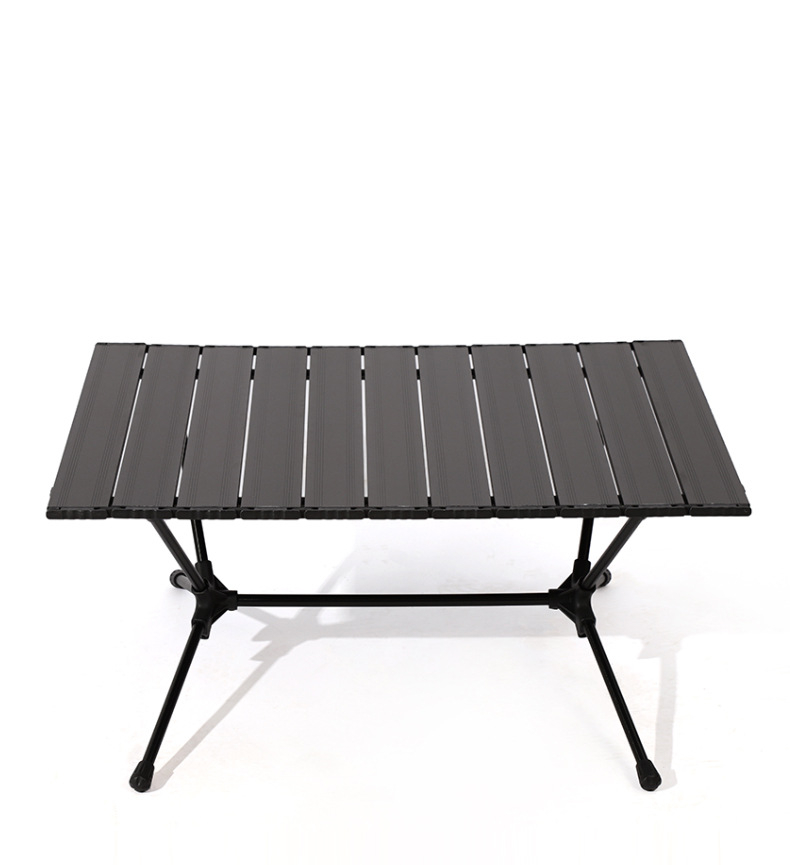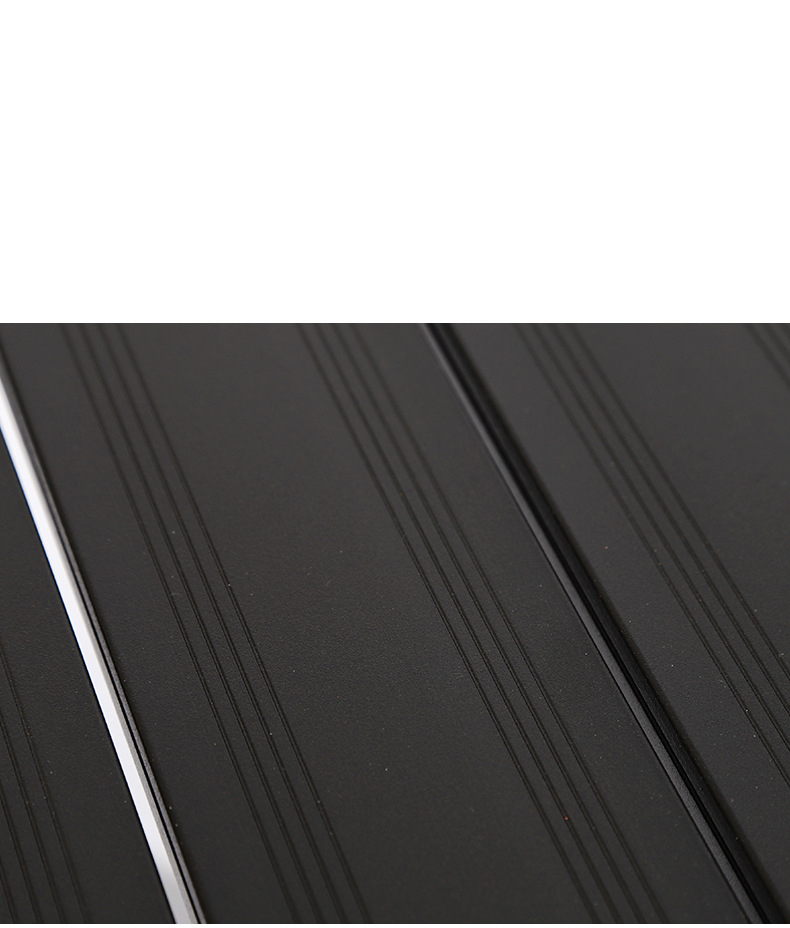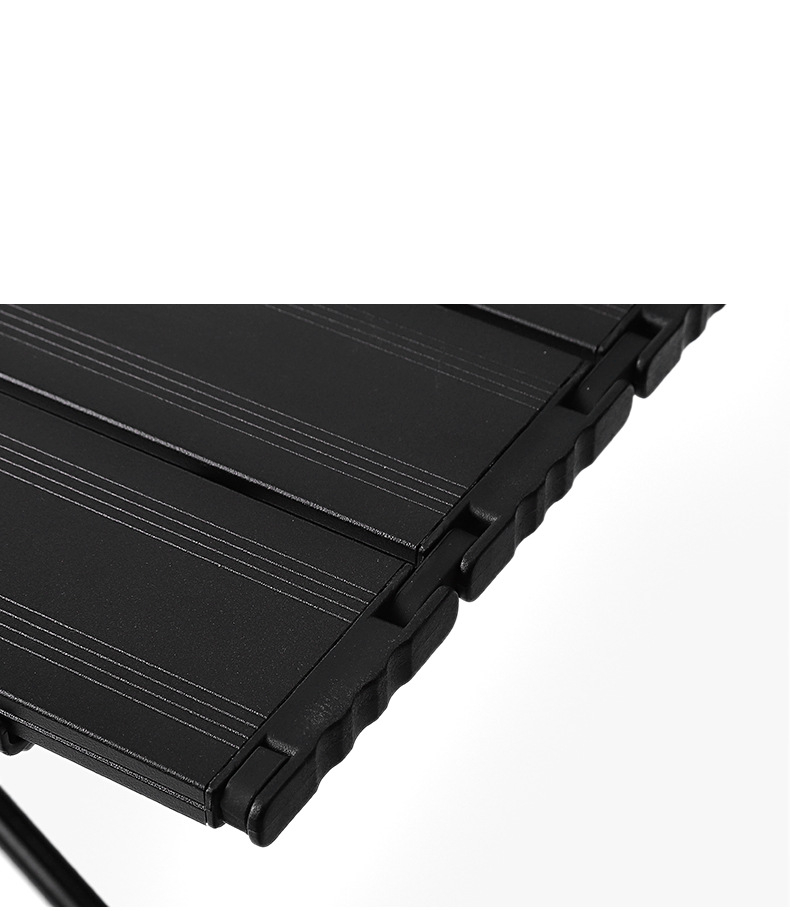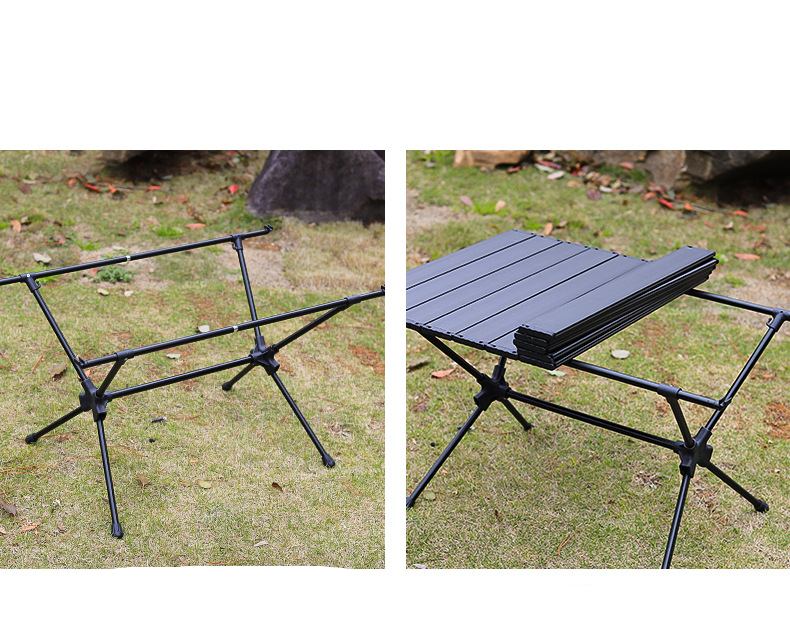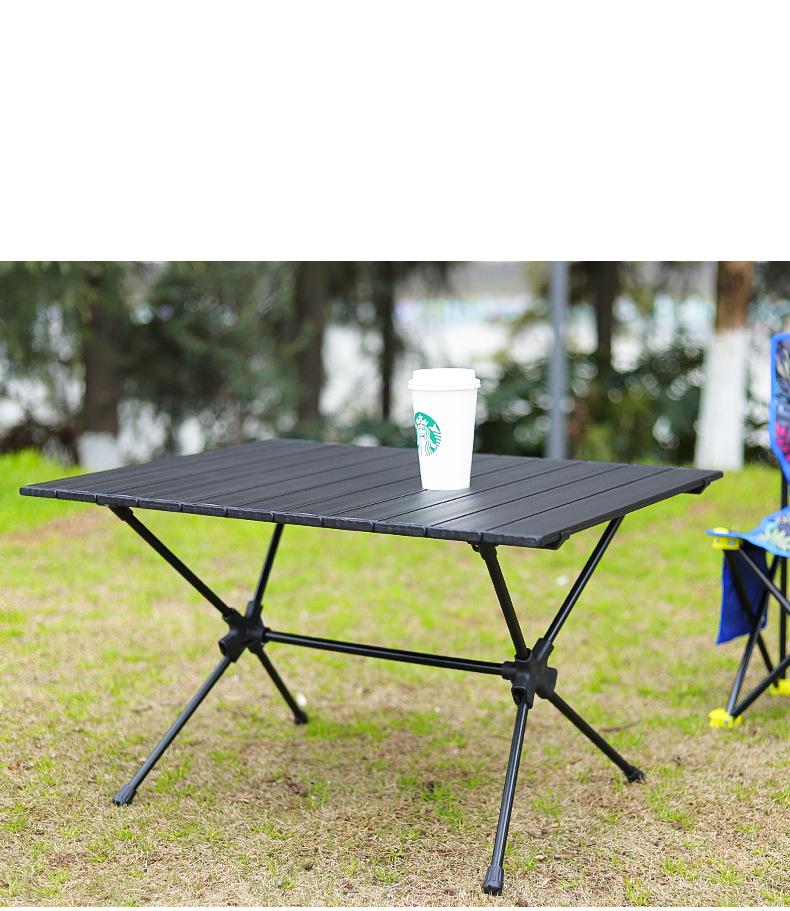 1、Rugged and Durable: The table features strong load-bearing capacity, which is made of high-quality aluminum alloy material, stable, firm, and not easy to fade. The center of the table can bear the weight of 15kg and the 2 sides of it can bear the weight of 5kg.
2、Adjustable Height: The tripod is equipped with two heights, which can be used when corresponding to different height requirements. Expanded size: 75.5x55x44.5cm (high-level), 75.5x55x34.5cm/ (low-level).
3、Lightweight and Portable: The table can be folded into a compact size of 56x16cm (about) and it can be packed in an easy-to-carry storage bag. When you plan to travel outdoors or just store it at home, it can help you save a lot of space.
4、Easy to Install: No additional tools are needed, just pop up the table frame to fix the tabletop.
5、Wide Applications: The folding table is ideal for outdoor activities and indoor picnic tables. And it is suitable for picnics, barbecues, camping stoves, camping barbecue grills, hiking, backpacking, traveling, fishing, gardens, yards, beach.
Name: Outdoor Folding Table
Expanded size(about): 75.5x55x44.5cm (high-level), 75.5x55x34.5cm/ (low-level).
Storage size(about): 56x16cm
Weight-bearing capacity: 15kg in the center of the tabletop and 5kg on both sides
Vantages: lightweight, foldable, equipped with a storage bag, convenient for outdoor carrying, adjustable height in 2 levels, to meet more outdoor use scenarios